We are Synergee
A company developed to provide tools and resources to help functional medicine practices thrive in their own space by gaining confidence in clinical decision making and at the same time thrive financially in this space of healthcare.
Our goals are to create a strong functional medicine provider community and a platform that inspires, encourages, and helps educate those desiring to have very successful functional medicine practices.
Whether you are just surviving in the functional medicine space or thriving, scaling without burnout is a reality we practitioners all face in this space at some point or another. Whether at start up or years of change in economy, state of our nation and our own seasons of our lives.
What is functional medicine?
You may have heard it called Root Cause Medicine, Holistic Health, Integrative Medicine, and Lifestyle Medicine.
Functional Medicine is the practice of looking at you as a whole, your health throughout your entire life, understanding and eradicating the root cause of your symptoms, and creating a lifestyle of wellness, energy, and longevity.
Wellness is a practice not just a word.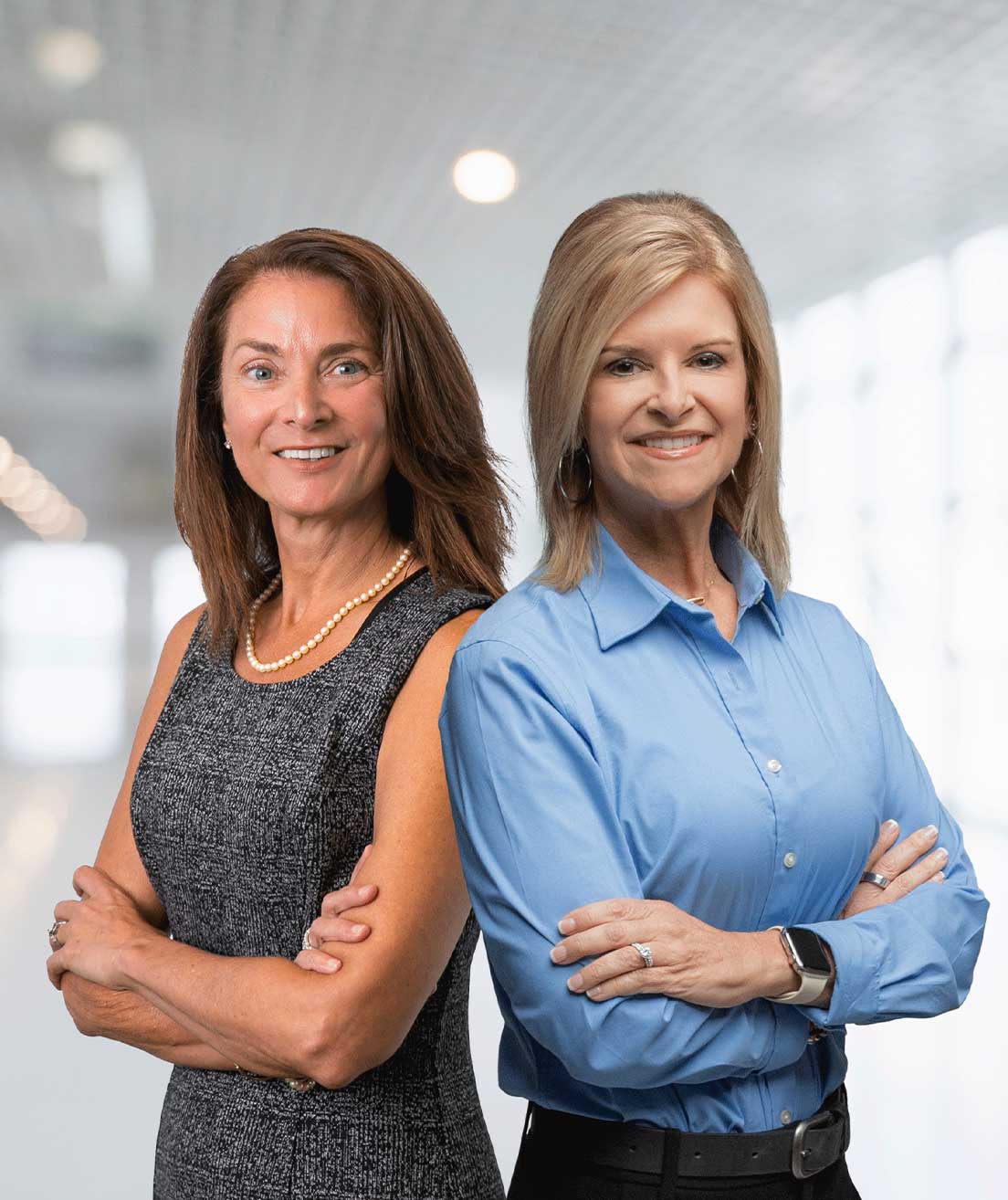 Real Strategies to reach your goals
With over 45 years of combined experience, we aim to build a strong functional medicine provider community.
Consulting

Customizable Curriculum

Health Coaching

Lesson Plans
The Synergee Podcast
Welcome to the Synergee podcast where Lori Esarey and Kelly Engelmann shed light on powerful tools and topics that nourish your body and most importantly feed your soul.
Our Partners in your Health