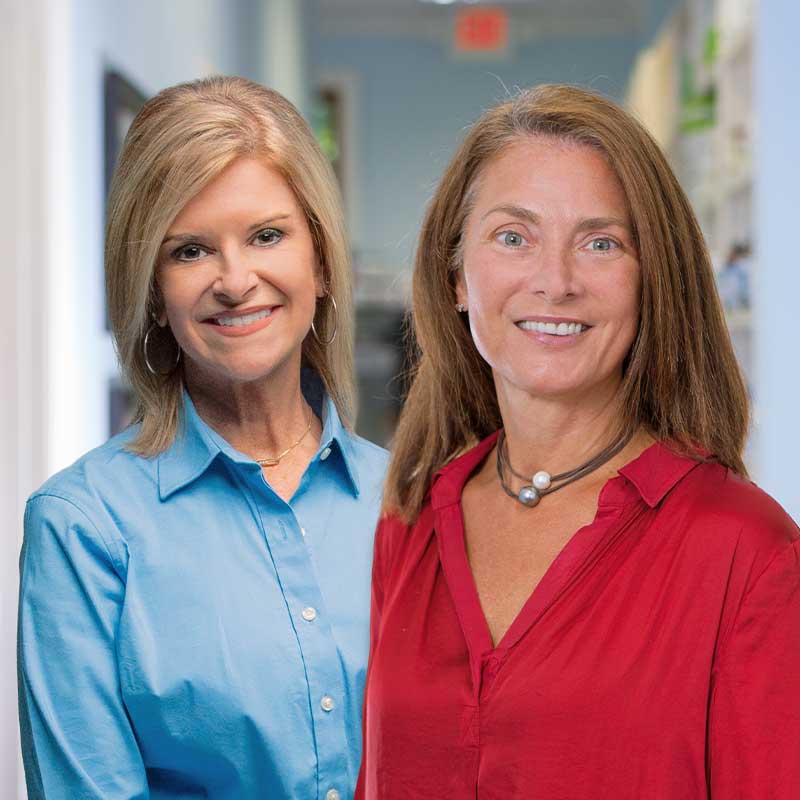 Synergee LLC was birthed out of our own realizations that you can be good at what you do but fail, die or get burned out doing it because caring deeply to make a difference in people lives and see change can be exhausting. We realized, there were certain key ingredients to thriving in this space, and if we could put them together and share them, we had the "secret sauce" to practices of any size overcoming their individual obstacles and thrive and therefore the power to create a tsunami effect of better health throughout our nation.
"That's why we decided to form Synergee because we truly believe we are Stronger Together"
That's why we decided to form Synergee because we truly believe we are Stronger Together and we wanted to provide that togetherness and unity for other providers.
Ultimately, want a really strong wellness community and strong providers. The reality is that each practice is going to have challenges, each will have financial challenges, and there will be legal challenges that are above and beyond patient care challenges which is where our hearts are. And yours is too. And if you don't have that community around you most give up and walk away.
But when we have a network of people with a common cause, and common passion, in the same things, we can combine our efforts to find the tools and resources we need. That's our Superpower in Functional Medicine. It's easier to tap out than to figure it out.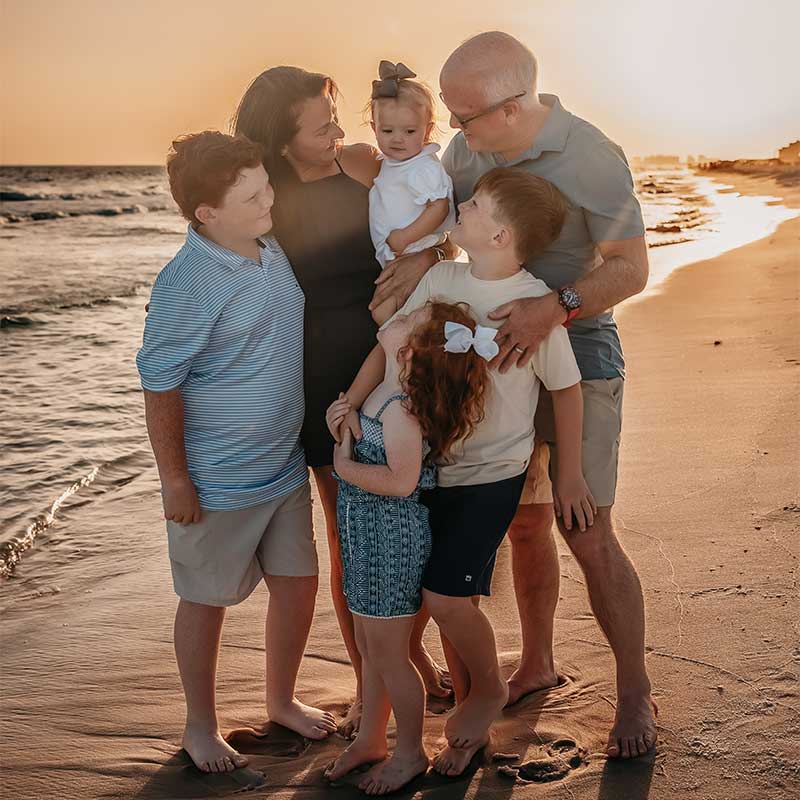 More about Kelly
The old adage of 'find something you love to do, and you'll never have to work a day in your life' rings true for Kelly. Her love for seeing her clients not only survive but thrive gives her the purpose for her passion in functional medicine.
But her truest joy in life is her family.  Married to her best friend, Branch, they have 4 children and 4 grandchildren, with the hope for a few more, for they are what inspire her to stay young. She does this by being outside as often as she can while moving her body with long walks, runs, and biking.
Kelly treats life as one epic adventure after another – often planning her next trip while enjoying her current escapade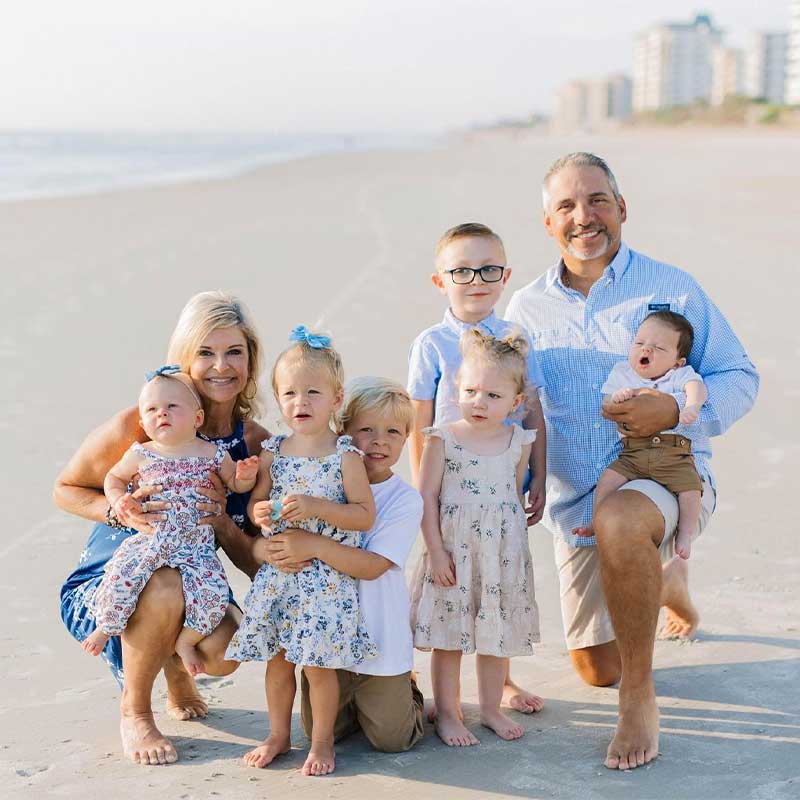 More about Lori
Though learning, coaching, and practicing Functional Medicine is a priority for Lori Esarey, it is not her first passion.  That belongs to her family.
Lori is married to Juan Leiva and together they have 7 grown children and one teenager.  Their large family also includes 6 grandchildren which keeps her weekends busy from ballgames to birthdays to all celebrations in between.
When Lori does have some downtime, she loves getting a little Vitamin 'Sea' by spending time on both of her beloved Florida coasts.  Lori's  aphorism  is "Life is a story- make yours a Best Seller!"