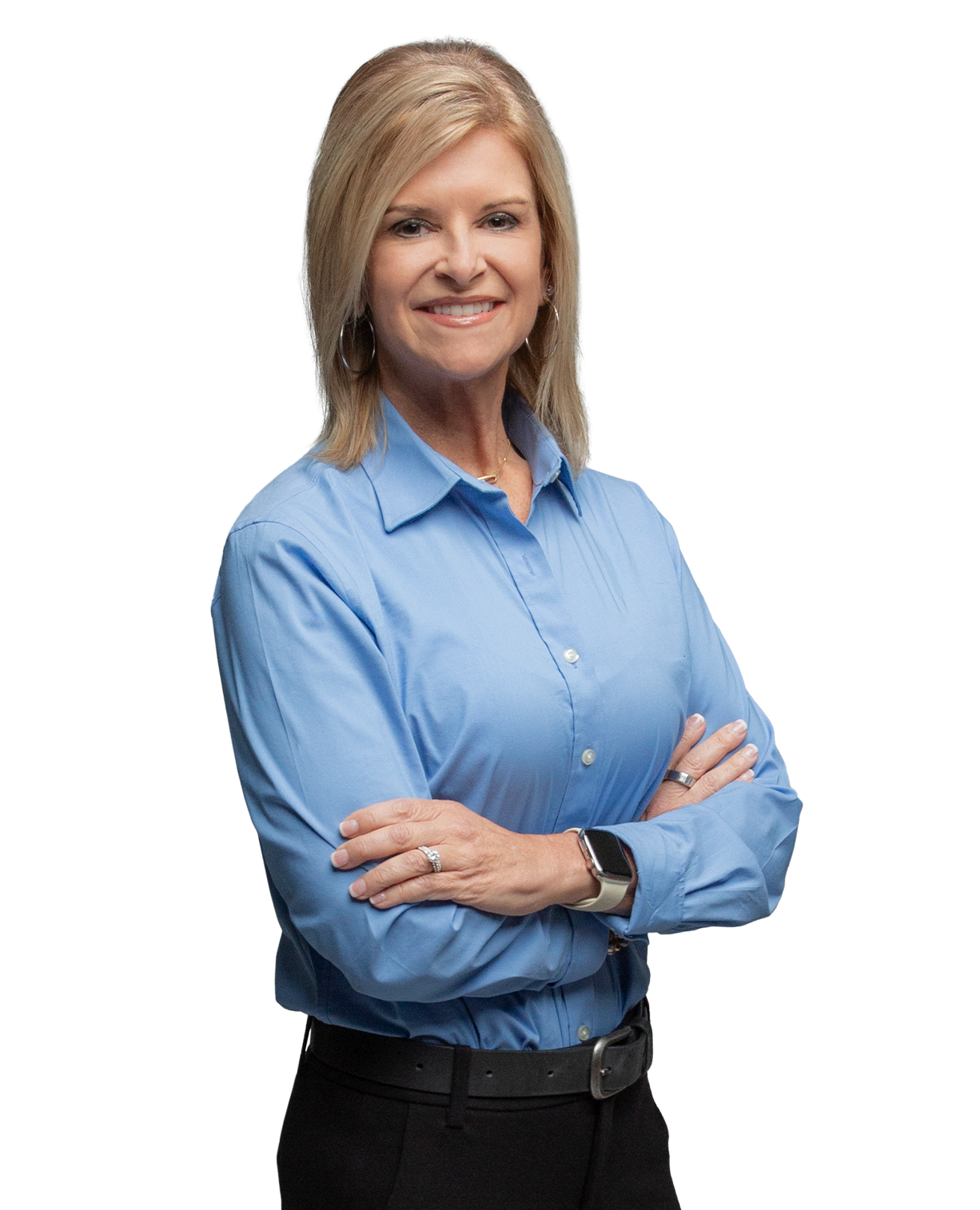 Lori Esarey, Co-Founder
MS, APRN-C, FAARFM, ABAAHP
Lori is a certified family nurse practitioner since 1995, founded the clinic in 2006 backed by her strong belief that disease could be managed with proper nutrition and the dream to create a Tsunami effect of better health amongst our community and beyond with this philosophy.
Lori graduated from USF with a Master's in Nutritional Medicine in 2012 and completed her fellowship training and board certification in anti-aging and restorative medicine in 2013.
Today, Lori is charged with helping patients pinpoint and reverse unhealthy lifestyle habits, and together with her amazing clinical and support team, ensuring their TNT patients are equipped with the necessary tools and guidance to improve their healthspan and look, feel and function their very best. She is a national speaker on topics related to health, nutrition and functional medicine business practices.
In her spare time, Lori loves the beach, walking, reading, pursuing her own personal, spiritual and professional development and most of all spending time with friends, children and her 3 darling grandchildren.
Kelly Englemann, Co-Founder
FNP-BC, MSN, MSMS, FAAFM, ABAAHP
In 2004 Kelly founded Enhanced Wellness Living Functional Medicine Clinic in Mississippi using her passion and education for food as medicine and healing.  Kelly knew that understanding the underlying cause of symptoms and disease and treating them with the use of nutritional education would empower her patients to live long, healthy lives. In 2019 Kelly co-founded Synergee, a network of Integrative Medicine practitioners, with a passion and commitment to expanding education on and access to Functional Medicine.
Kelly is passionate about supporting her Mississippi community and is an active member of the Pinelake Church community.  Kelly and the EWL team thrive on giving back, including participating in World Food Day, the annual Hearts of Compassion Fun Run, the Samaritan's Purse Operation Christmas Child, the annual Run Up for Downs, and more!
Kelly is a student for life and a student of life, she finds joy in impacting the lives of all of those around her!  A former marathon runner, Kelly enjoys nature and getting outdoors, bicycling, yoga, traveling, and spending time with, and cooking for her family.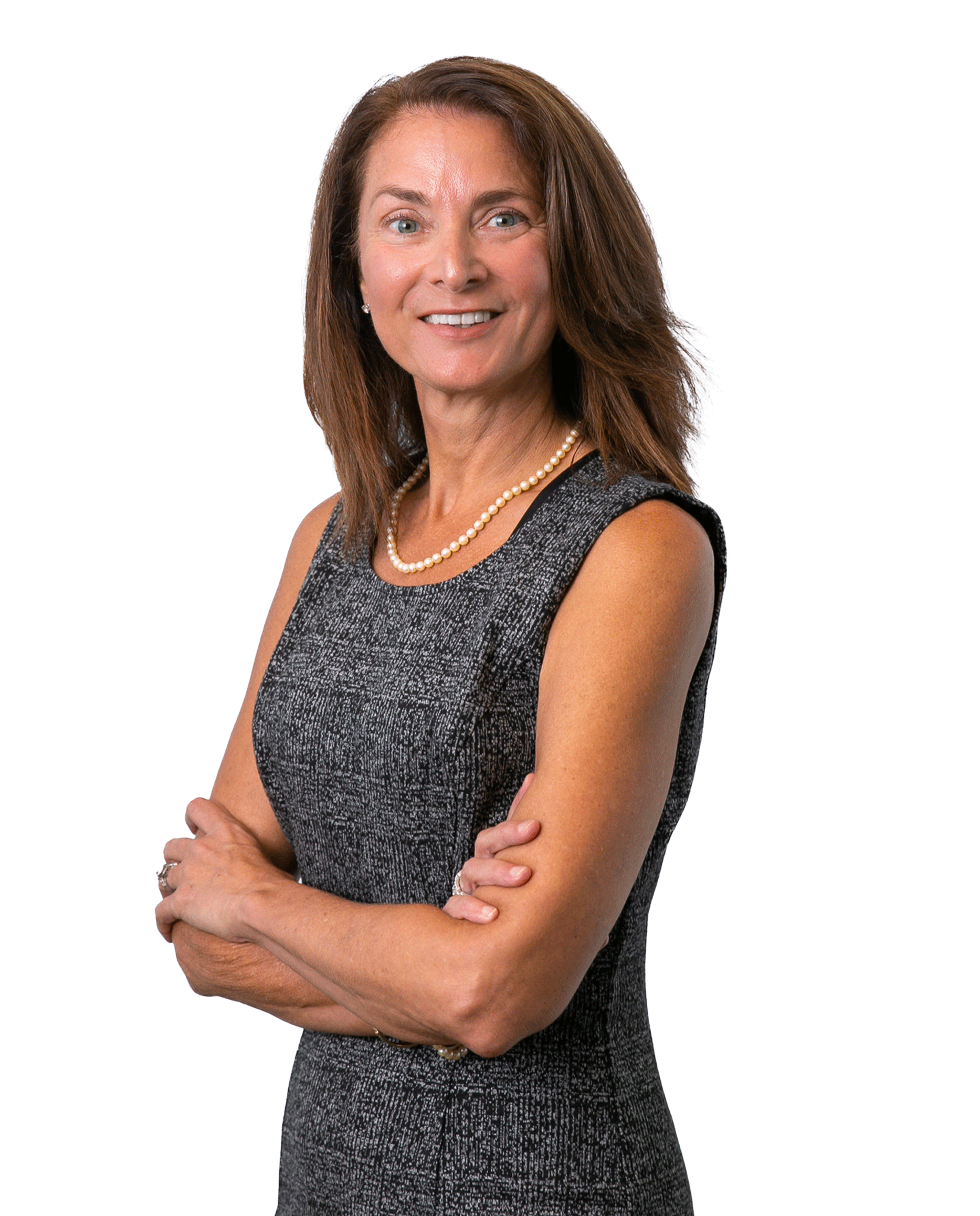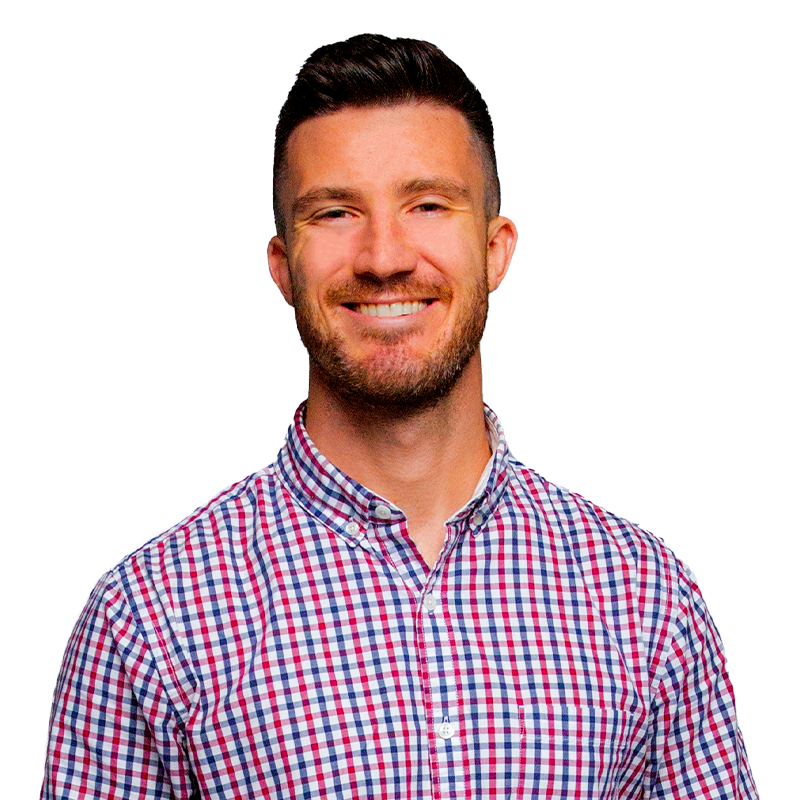 Ryan Mihalkovitz, Health Coach
Ryan was born and raised in Toms River, NJ. During his time at Pace University, he began to deal with chronically debilitating symptoms that forced him to quit playing baseball and focus on his health.
After years of being passed around from doctor to doctor with no real answers or solutions, he was introduced to Functional Medicine, which he fully attributes to giving him his life back.  These experiences changed his view on health and healing, and he wanted to share this knowledge with everyone! Ryan became a certified Functional Diagnostic Nutrition Practitioner (FDN-P) and made it his life's mission to help others uncover the missing pieces to their health ailments and take back control of their life.  Ryan spent the last year working with Wilmington Functional Medicine as a health coach, helping over a hundred people from all walks of life lead healthier.
In his free time Ryan enjoys traveling, snowboarding, strength training, playing sports, trying new foods, and most importantly spending time with friends, family and his puppy Obi.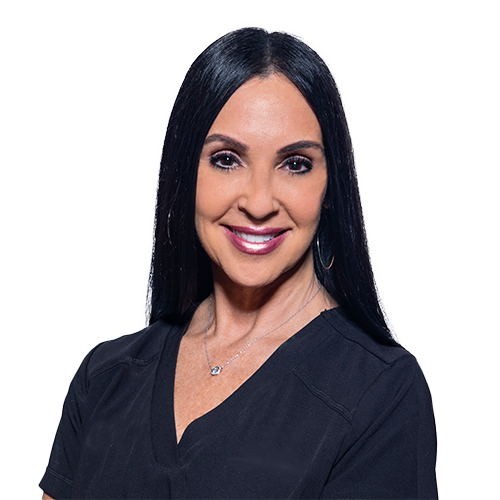 Kristi Bell-Boliek,

Marketing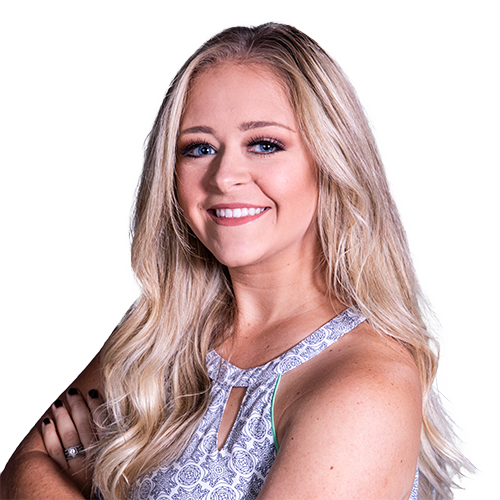 Aubrey Simmons, Account Services
Shelley Cesar, Business Coach